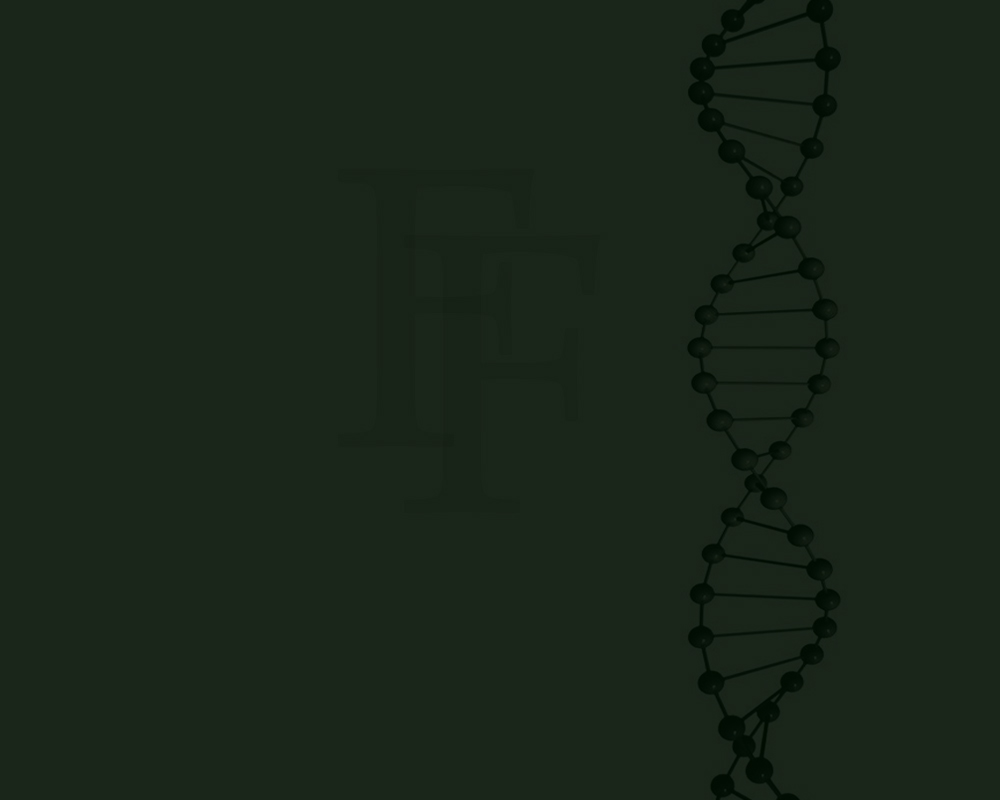 intro hn

We are the catalyst for precision medicine.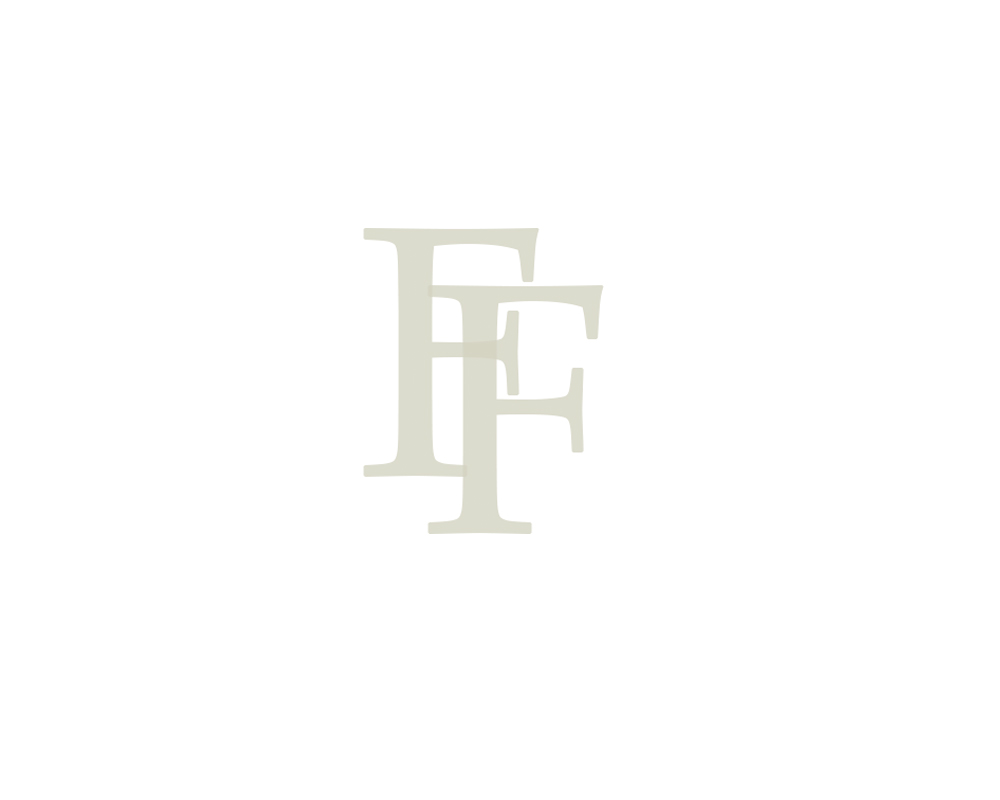 Facts

Sobering Facts
Average time to develop a drug: 10-15 years
Average cost to develop a drug: $2.6 billion
Percentage of drugs entering trials that result in
an approved medicine: less than 12%
*Source PhRMA 2016
The results of this broken model?

Lives lost and soaring drug prices
A company (or in our case, a collaboration of companies) that can turn this model on its head and make a dent in the billions that are wasted on failed drug trials every year would be in a position to both save lives and create business value. We believe that we are uniquely positioned to do this.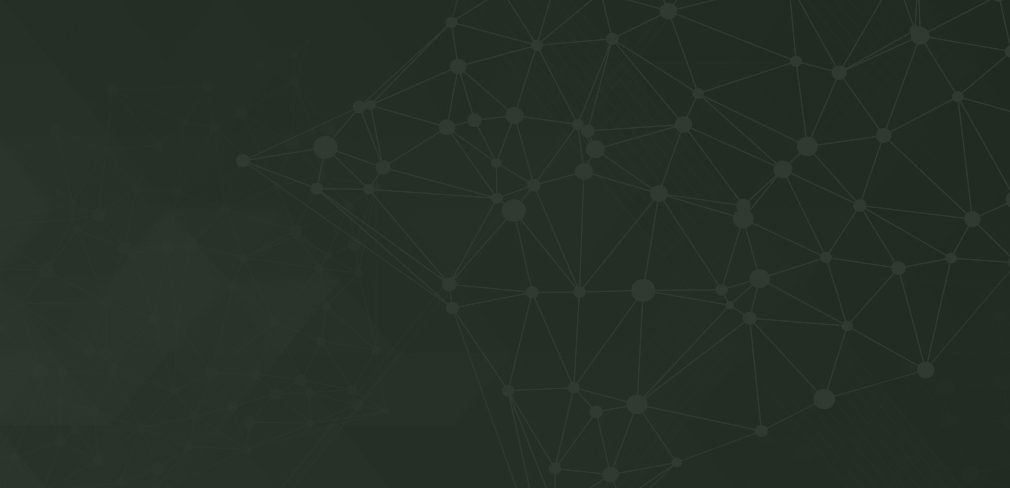 Game changer
The Game Changer: Trial enrichment
Predictive trial enrichment is the process of enrolling patients who will respond positively to treatment by finding a genetic or physiological characteristic that predicts response to a particular therapy. This can reduce trial cost and length and greatly improve trial results …
… but only if we know in advance who will respond to treatment…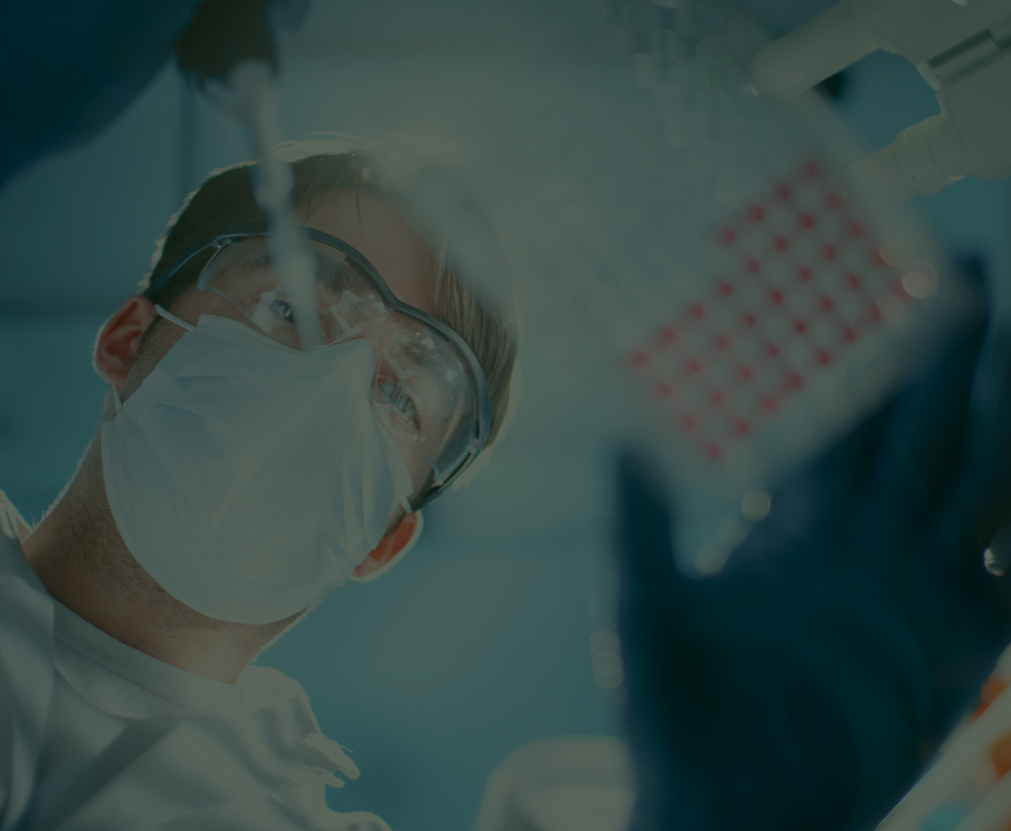 The Solution
The Solution
Emerald Logic, one of our prospective portfolio companies, has developed and validated a bio-inspired signal processing analytic approach that has proven to identify biomarkers for a wide variety of diseases. Emerald's approach can combine multi-omic data with clinical data, demographics, and other phenotypic data. The identified markers can be used in quantitative models for diagnosis, prognosis, predicting treatment response or predicting adverse events.
(Big Pharma is already paying them for answers.)
Making Biologic Discoveries
A unique collaboration between private industry and academia has resulted in the creation BluePen Biomarkers, the world's first and only comprehensive multi-omics discovery platform. They quantify, integrate and analyze genomic, proteomic, metabolomic, and lipidomic biomarkers, alongside clinical data, demographics, and other phenotypic data.
Discoveries lead to Development...
Another prospective portfolio company, Blueprint Bio, is working with academic and institutional researchers around the world to transform new biologic discoveries into commercially available drugs and diagnostics. By systematically identifying, validating, protecting and offering new biological discoveries to the medical community Blueprint Bio is effectively becoming the marketplace for the personalized medicine world.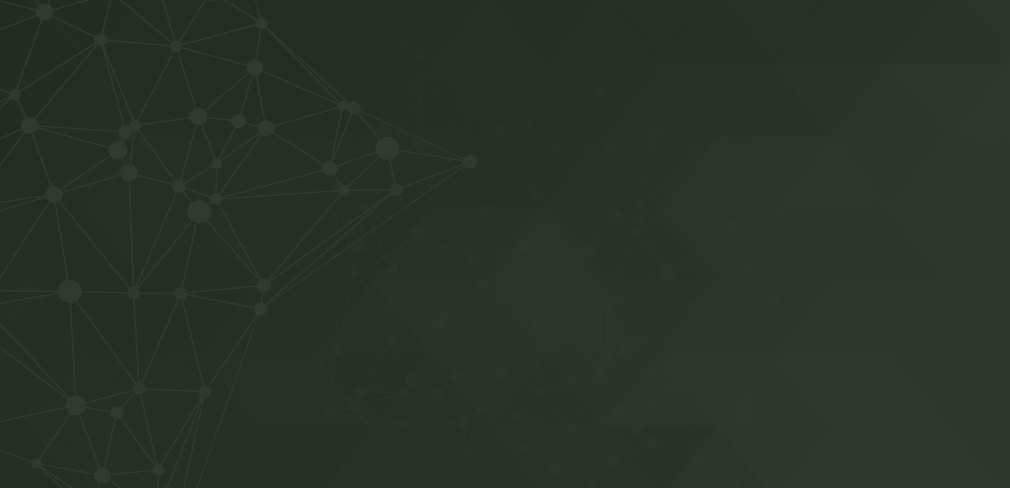 Now We Can…

Rescue Failed Clinical Trials


By speeding discovery to market, we can save lives and reduce the cost of treatment.
Forentis Fund is a special purpose vehicle bringing together the companies, people and technologies thatare transforming the pharmaceutical and diagnostic industries.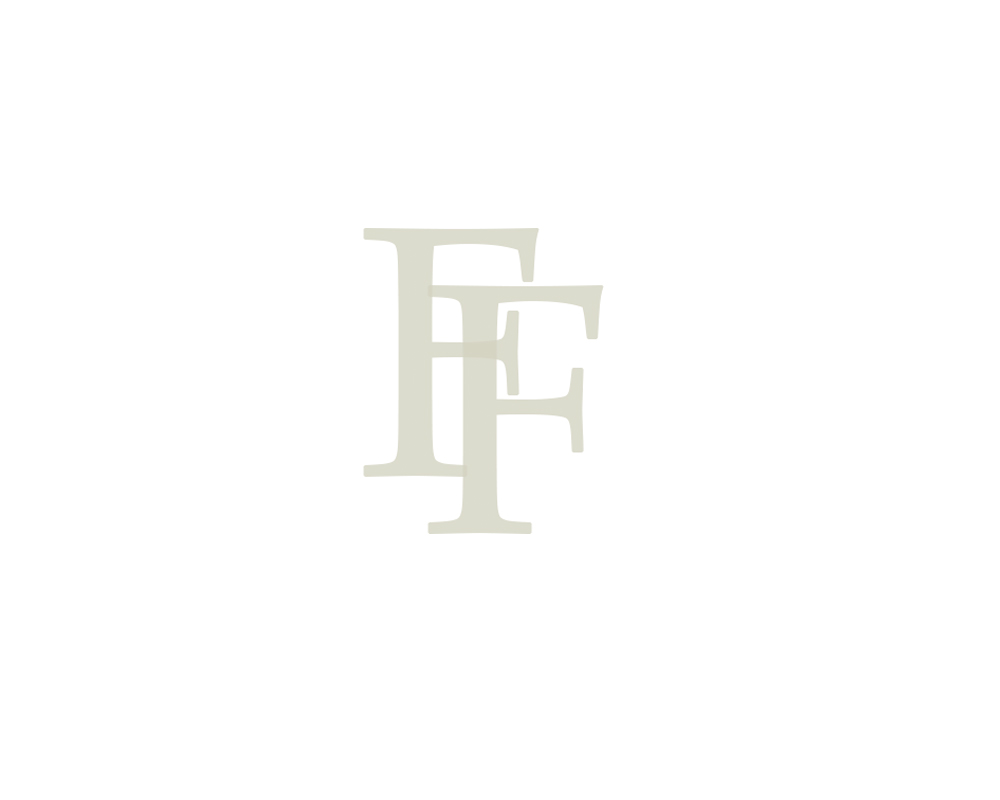 Ecosystem

The Forentis Ecosystem
Forentis Fund has identified initial target portfolio companies that will act as the foundation for our ecosystem. Using the discoveries and developments being produced by our initial portfolio companies, Forentis Fund will finance the creation and development of new companies through a unique 'Newco strategy'.
Each newly formed entity will bring unique and validated treatment, diagnostic and prognostic solutions to the market. Upon achieving certain milestones, each will file for a public offering or be positioned for direct acquisition by industry. (We already have several of these in the pipeline.)
This strategy is designed to speed new innovations to the market and provide a clear path to multiple liquidity events for Forentis Fund investors. Limited Partners should get to see accelerated returns from each Newco while retaining the underlying long term capital gains from value creation within each initial portfolio company.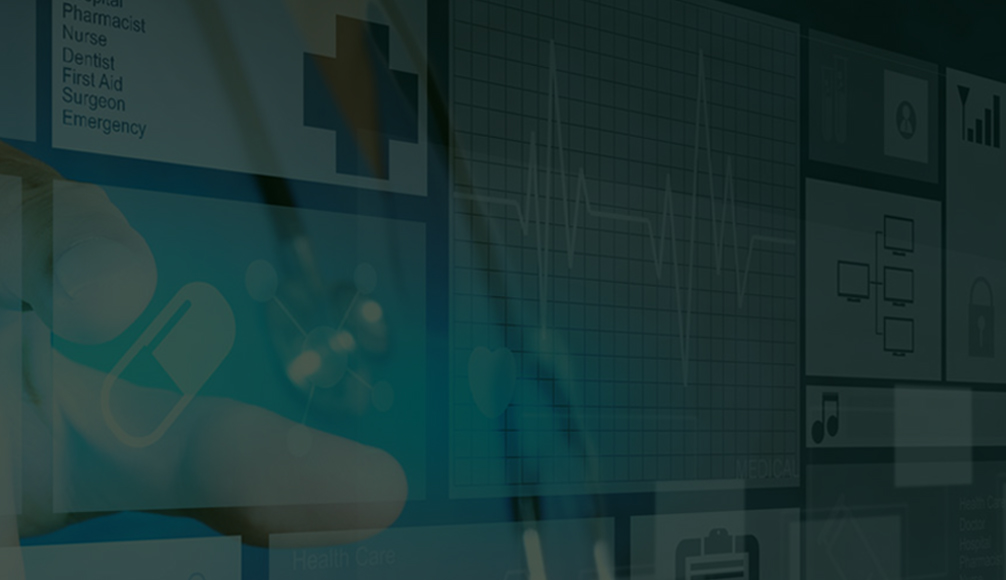 Pillars of Success

Reduce trial failure (saving lives)

Accelerate innovation to the market (saving money)

Generate outsized returns for Limited Partners
The Approach
Forentis Fund prides itself on taking a slightly different approach to venture capital. Most fund managers raise money and spend the majority of their time sourcing their next investment idea. At Forentis Fund, we go beyond the board level and work with our companies on a daily basis, bringing resources, guidance and our connections as needed. We like to roll up our sleeves and get to work. Instead of spending time looking for the next big idea – the Forentis Fund ecosystem produces them.
The Team
We have assembled a team of industry experts to provide the knowledge and experience to guide our investment strategy. While our general partners have strong experience in building companies and creating business value, our team of associates provide the insight into intellectual property law, science, technology, the pharmaceutical industry, and regulatory compliance that is needed to validate our investment philosophy. Meet the team on our team page.