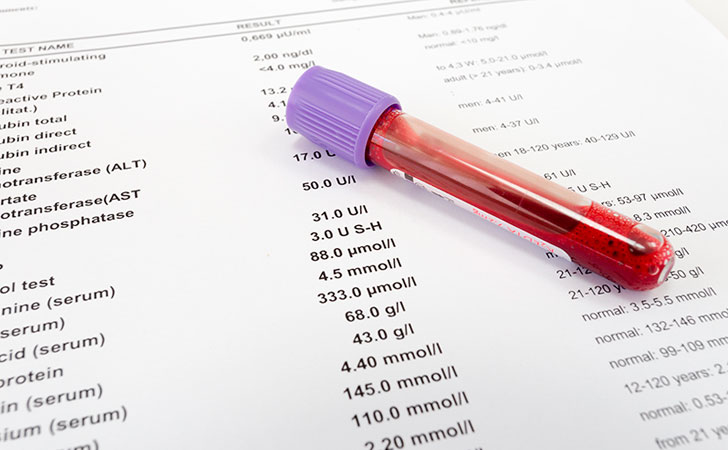 Today, doctors can tailor a drug therapy to your unique genetic profile, giving you the full benefits of a drug while reducing unwanted side effects — all in harmony with the blueprints of your biology.
Now, through a new $30,000 grant from the J.R. & Inez Jay Fund, researchers at the University of Kansas and Children's Mercy Hospital in Kansas City are investigating how to tailor drug therapies using exosomes — nanoscale sacs full of biomarkers like lipids, proteins and nucleic acids found in bodily fluids — that can be used to achieve a noninvasive "liquid biopsy."
"Beyond genetics, there are layers of complexities during development from childhood to adolescence to adulthood."
–Michael Wang, University of Kansas
The new exosome-based technology could be especially useful in developing personalized medical treatments for children and teens, Wang said.
For the full story visit the University of Kansas website here.