This is one of the key focus areas for Forentis and our companies. A recent article in Med Device Online provides an overview of where we are at and where we are headed.



In the absence of vaccine, or a magic bullet drug that could cure any type of cancer, there is a need to focus on early diagnosis of cancer, which is the single most important – and often untapped – tool for success available to medical science in its fight against cancer.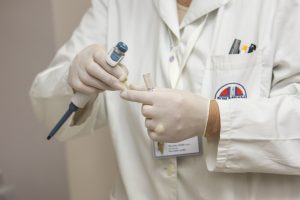 Opportunities in this area are widely understood and discussed, particularly with regard to their cost, speed, accuracy, and potential for minimal invasion. Cancer diagnosis is a rapidly evolving field that openly accepts new technologies if they show clear improvement over established norms.