The Global Liquid Biopsy Market has been assessed as a swiftly growing market and it is expected that the market will reach high growth figures and boom in the coming future, according to a report from Market Research Future.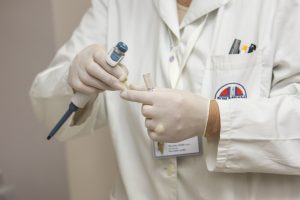 According to the report, there is enormous demand for liquid biopsy in the research laboratories of pharmaceutical and biotechnology companies as drug development is one of the major applications of the technology.
There has been a tremendous growth in the prevalence of cancer disease and the global population getting diagnosed with cancer. The firm estimates that the Liquid Biopsy market is expected to grow at a CAGR of 21.6% from 2016 to 2022.