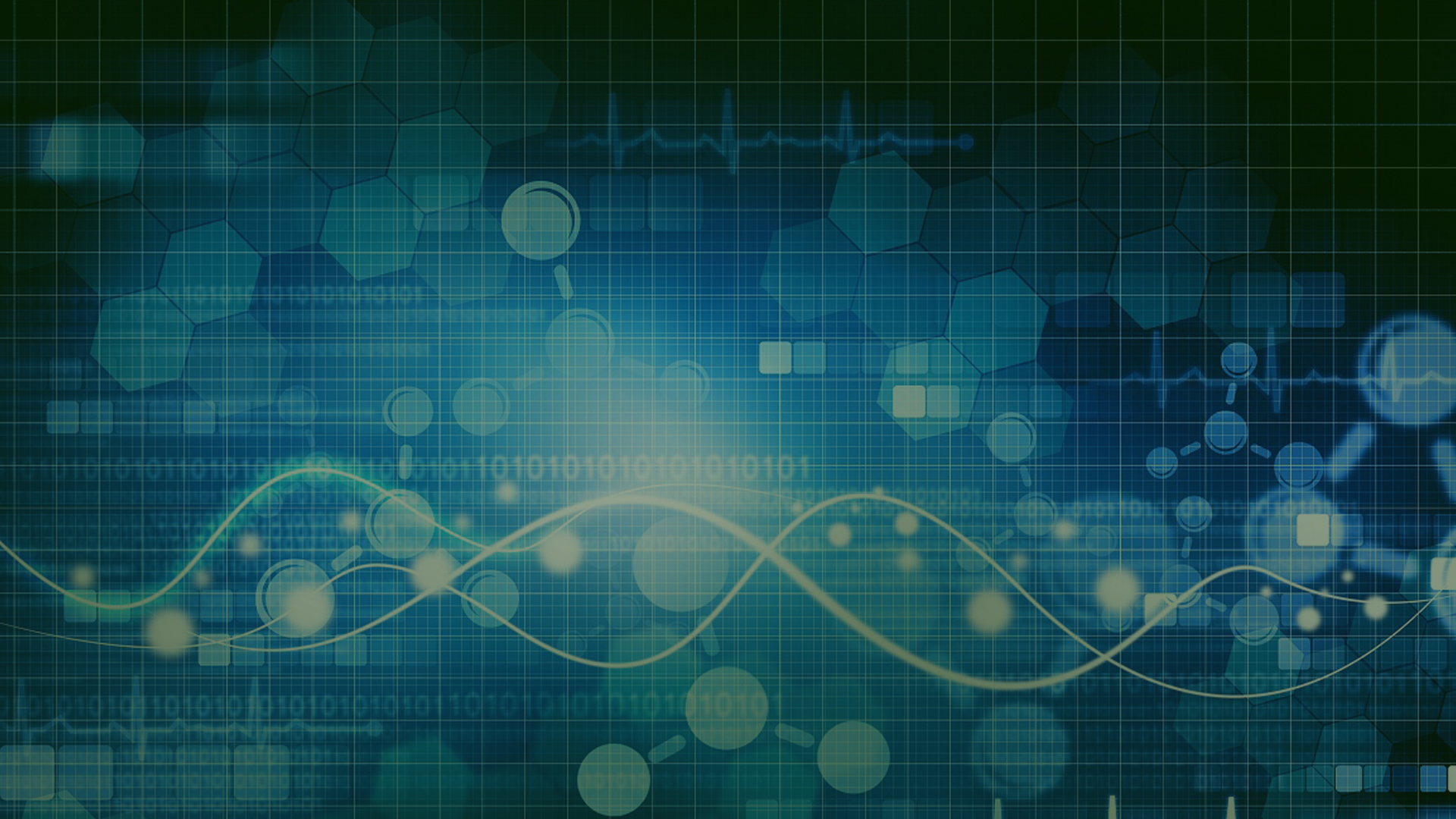 The Food and Drug Administration (FDA) granted accelerated approval to the immunotherapy pembrolizumab for patients with solid tumors that have one of two specific genetic features known as mismatch repair deficiency and high microsatellite instability. The approval covers adult and pediatric patients whose cancer has progressed despite prior treatment and who have no alternative treatment options.
This is the first time that FDA has approved a cancer treatment based solely on the presence of a genetic feature in a tumor, rather than the patient's cancer type.
"I think this is a step forward for precision medicine."
–James Gulley, M.D., Ph.D., head of the immunotherapy section of NCI's Center for Cancer Research
Having a biomarker to identify patients who are most likely to respond is "an area we have widely anticipated as being the next step in understanding how to better use immunotherapies," said Dr. Gulley. "It's a welcome first step, and there's much more yet to be done."
For the full article, visit the National Cancer Institute page here.